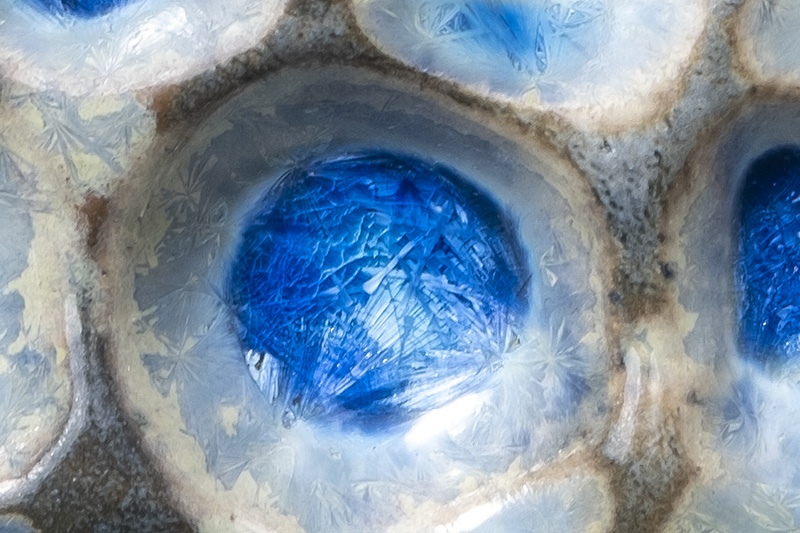 Katrin König
Educated as a traditional potter in the former German Democratic Republic, Katrin König now uses her skills to create experimental and joyful ceramic art and tableware.
She takes perishable materials like vegetables, fish and flowers to transform them into lasting impressions in clay and porcelain. Decorative motives become tangible surfaces, transcending their purpose to contemplate life, harmony and time.
Comprising cups, plates, bowls, dishes, vases and wall pieces, Katrin's work stands out for its innovative craftmanship and beauty.